---
---
---
---
Albite EBook Reader
---
Opening a book for the first time Albite READER will create a file with the same name, but with an.alx extension. This is a binary file containing your book reading progress. This includes: *. Current chapter and position *. Current hyphenation language *. Last visited position in every chapter *. Current encoding of every chapter If you make any bookmarks in a book Albite READER will also create a .albfile. The aXMLfile which contains your bookmarked text and positions. There are several advantages of this technique compared to the usual approach of using the RMS: * .You can backup your reading progress *. All your book settings are preserved upon application update *. You can continue reading on another phone *. Your bookmarks are completely accessible so you can open them in a text processor. Used resources All used sources and binaries are available atGithub.
Setting up security permissions
On most phones reading and writing files requires security permissions .Albite READER needs both: firstly, it obviously needs to read the book files, and, secondly, it needs to write per-book settings files that contain data about your book progress (including bookmarks). Therefore, if you don't grant permissions to Albite READER it will become impossible to use.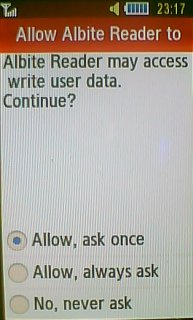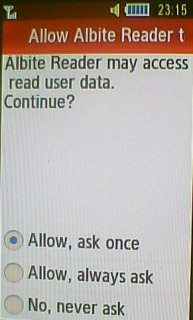 On Nokia and Sony-Ericsson phones, you might be able to set permissions once and for all. Go to Tools, then App manager, find Albite READER and set Read user data and Edit user data to Always allowed. The following screens are for another app, Smister, but the steps are the same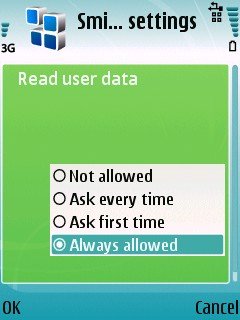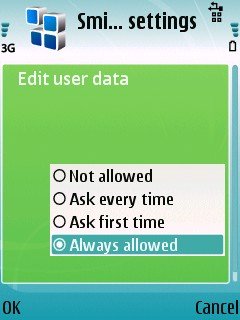 ---
More BY Images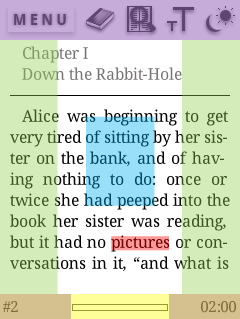 ---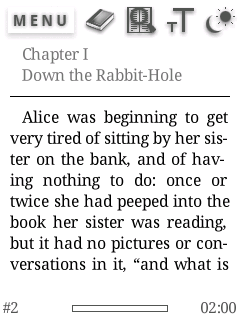 ---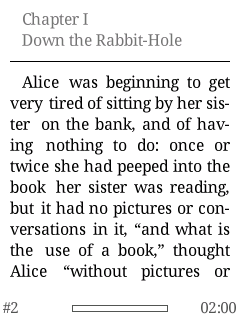 ---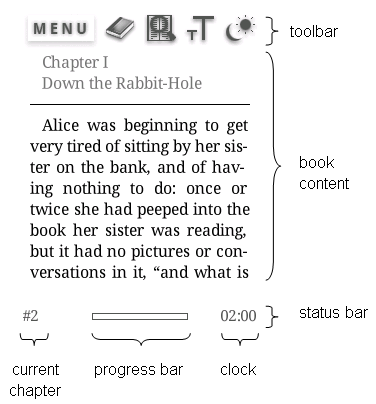 ---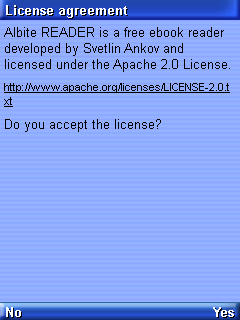 ---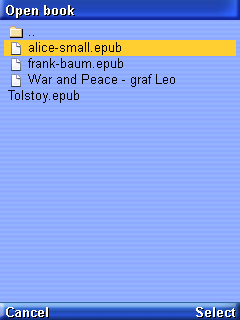 ---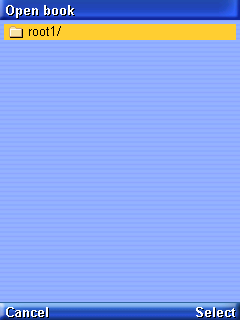 ---
Download below
Download ALBITE TINY
---
ALBITE KEYPAD
---
ALBITE LITE
---
ALBITE HD
---
ALBITE
---